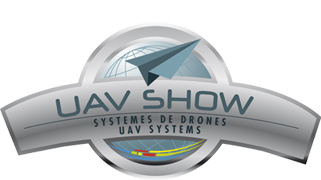 The second edition of the AETOS International Conference on Research challenges for future RPAS/UAV systems took place in the military base BA 106 near from Bordeaux, the 9 and 10 of September 2014.
The conference has recorded about 35 academic and industrial researchers form the world (USA, Spain, Switzerland, United Kingdom, Austria, France, etc.)
2 tutorials were dispensed around UAV's swarm and path planning. Both tutorials were done thanks to the support of the french society Parrot.
Also, the MUSe team has presented at the UAV/ADS Show Europe, a cleaning park system in collaboration with the french society Mugen.
Classified in : Events